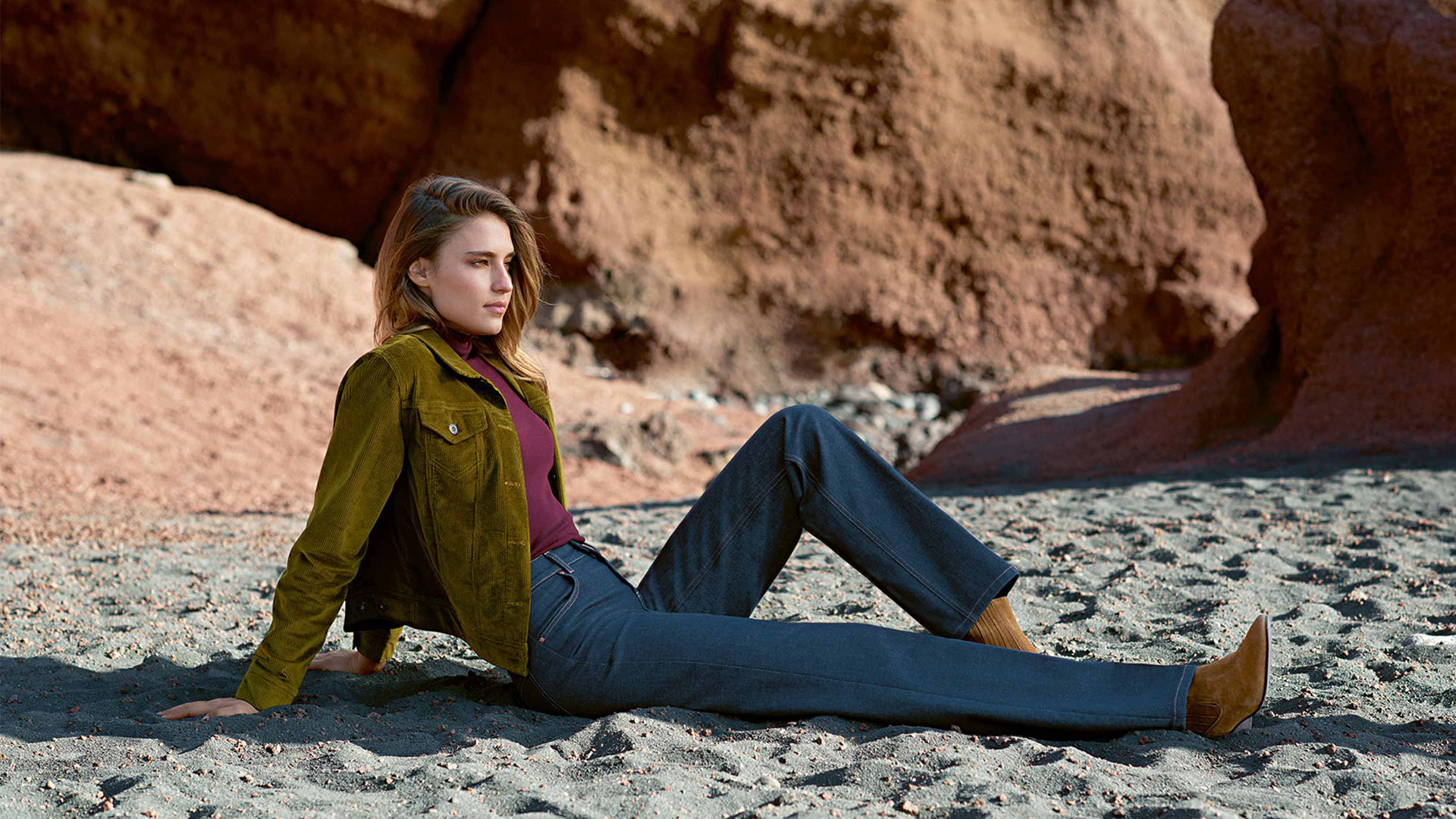 The design, pattern making, production and washing of every pair of ANGELS jeans is done in Europe. ANGELS is committed to the sustainability of its products: The use of recycled polyester and organic cotton is being expanded in manufacturing. And the knot-wash process is used and saves up to 50% of water in every wash cycle.
In 2017, ANGELS decided to enter online retail with GUTEMARKEN. The online marketing of ANGELS trousers via the shop and the online marketplaces Amazon, Zalando, About You, Klingel, Otto and Limango has grown very successfully in recent years. And new portals are being added all the time. «The visibility of our brand on the internet is almost 100 per cent guaranteed by GUTEMARKEN,» said Caspar Borkowsky.
More information about ANGELS can be found in the brand new Whitepaper.
Download PDF