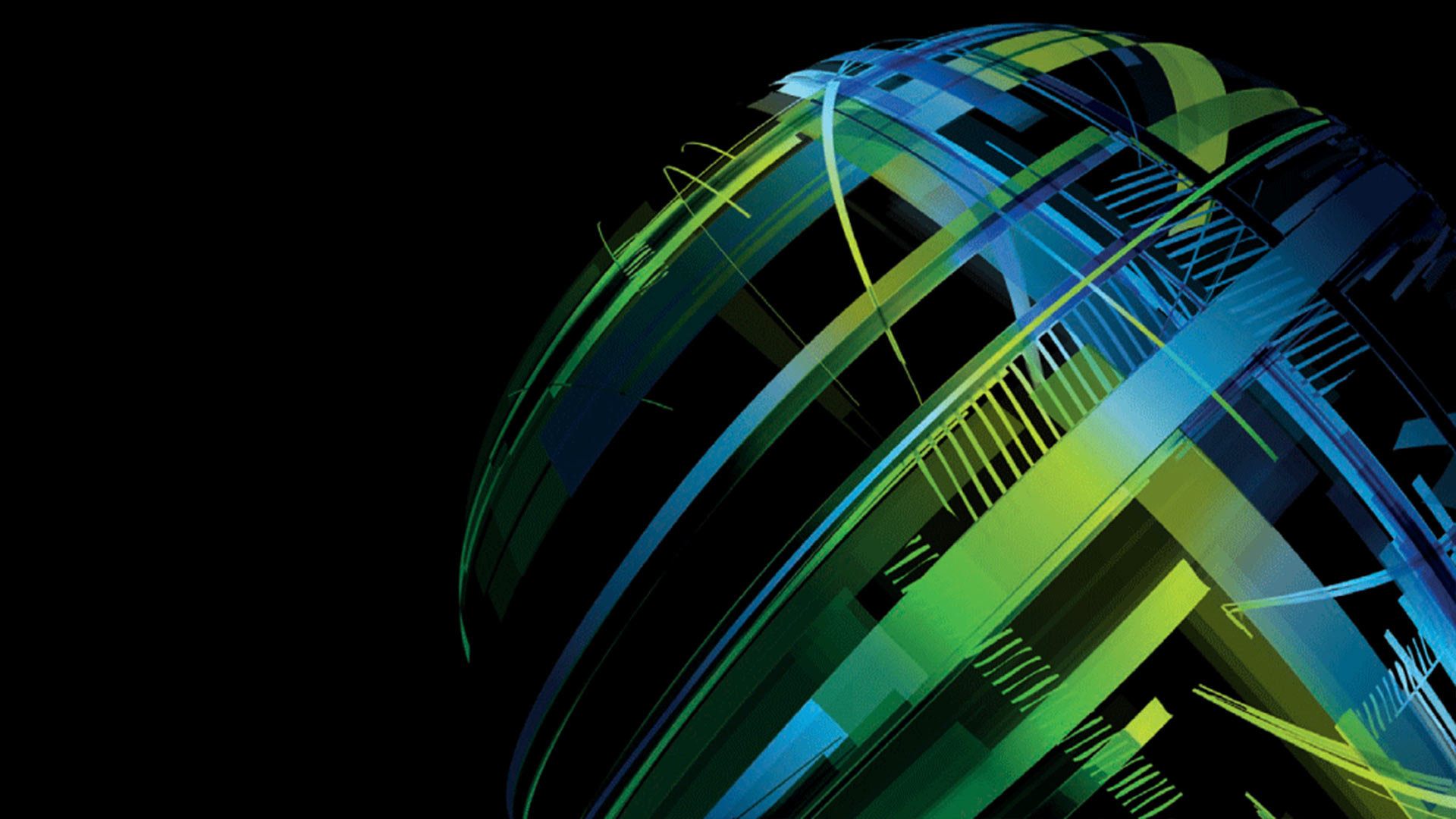 GUTEMARKEN today announced it ranked 100 on the Deloitte Technology Fast 500™ EMEA list, a ranking of the 500 fastest-growing technology, media, telecommunications, life sciences and energy tech companies in Europe, the Middle East and Africa (EMEA). GUTEMARKEN grew 1011 percent during this period.
GUTEMARKEN chief executive officer, Thorsten Höllger, credits technology and software with the company's 1011% revenue growth. He said, "with the cloud-based marketplace technology ICE BEE and the PHP7 Micro Framework ICE HAWK from Fortuneglobe Group we've managed the digitalization of the well-known business model "Intermediary" and as a pioneer in the fashion industry to support our partners with an easy and comprehensive entry into the fast-growing fashion online business. Technology is an essential keystone for GUTEMARKEN's continued success and revenue growth over the past four years."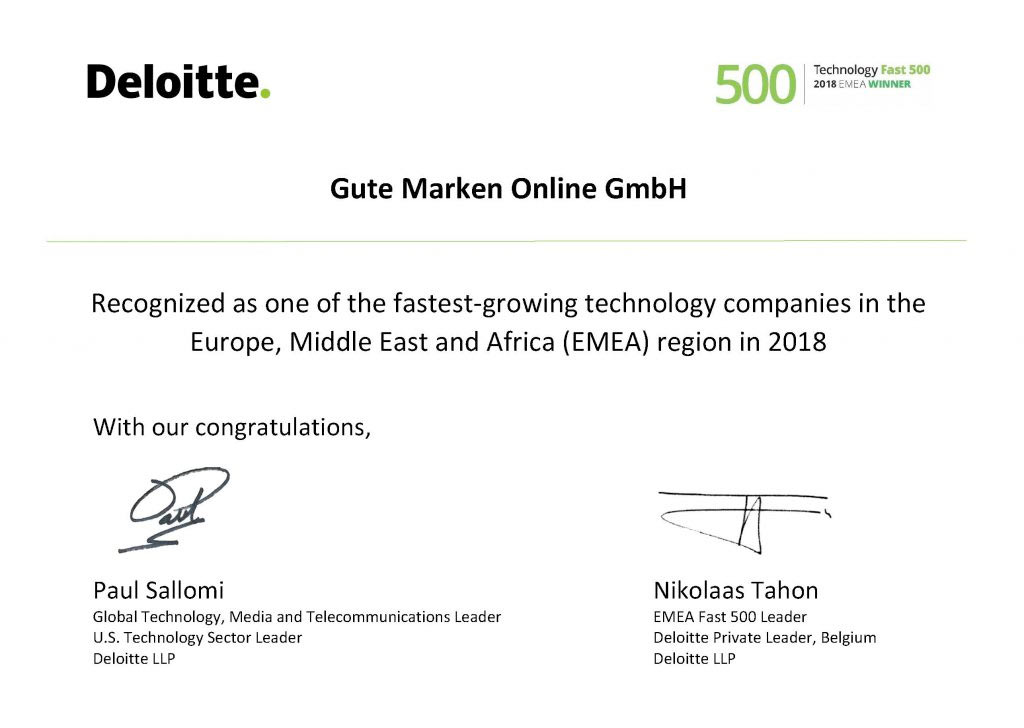 "Congratulations to this year's Fast 500 EMEA winners on their achievements," said Paul Sallomi, Deloitte Global Technology, Media & Entertainment, and Telecommunications, Industry Leader. "As technology continues to transform every aspect of how we live and work, innovative, high-growth companies will continue to be at the forefront of bringing new ideas to the marketplace. I look forward to seeing this year's winners make a positive impact on our world for years to come."
About Deloitte Global's 2018 Technology Fast 500 EMEA program
Deloitte Global's Technology Fast 500™ EMEA program is an objective industry ranking focused on the technology ecosystem. It recognizes technology companies that have achieved the fastest rates of revenue growth in Europe, the Middle East, and Africa (EMEA) during the past four years. The program is supported by Deloitte Global's Technology Fast 50 initiatives, which rank high-growth technology companies by location or specifically defined geographic area, and are run by Deloitte Global's Technology, Media & Telecommunications (TMT) industry group. More information on the program is available at www.deloitte.com/fast500emea.
Now in its seventeenth year, the Technology Fast 500 program in EMEA included over 18 countries, including Germany, Belgium, France, Finland, Germany, Italy, the Netherlands, Turkey and the UK. This year's winners were selected based on percentage fiscal-year revenue growth from 2014 to 2017.
Deloitte refers to one or more of Deloitte Touche Tohmatsu Limited, a UK private company limited by guarantee ("DTTL"), its network of member firms, and their related entities. DTTL (also referred to as "Deloitte Global") and each of its member firms are legally separate and independent entities. DTTL does not provide services to clients. Please see www.deloitte.com/about to learn more about our global network of member firms.
Deloitte provides audit & assurance, consulting, financial advisory, risk advisory, tax and related services to public and private clients spanning multiple industries. Deloitte serves four out of five Fortune Global 500® companies through a globally connected network of member firms in more than 150 countries and territories bringing world-class capabilities, insights and service to address clients' most complex business challenges. To learn more about how Deloitte's approximately 264,000 professionals make an impact that matters, please connect with us on Facebook, LinkedIn or Twitter.