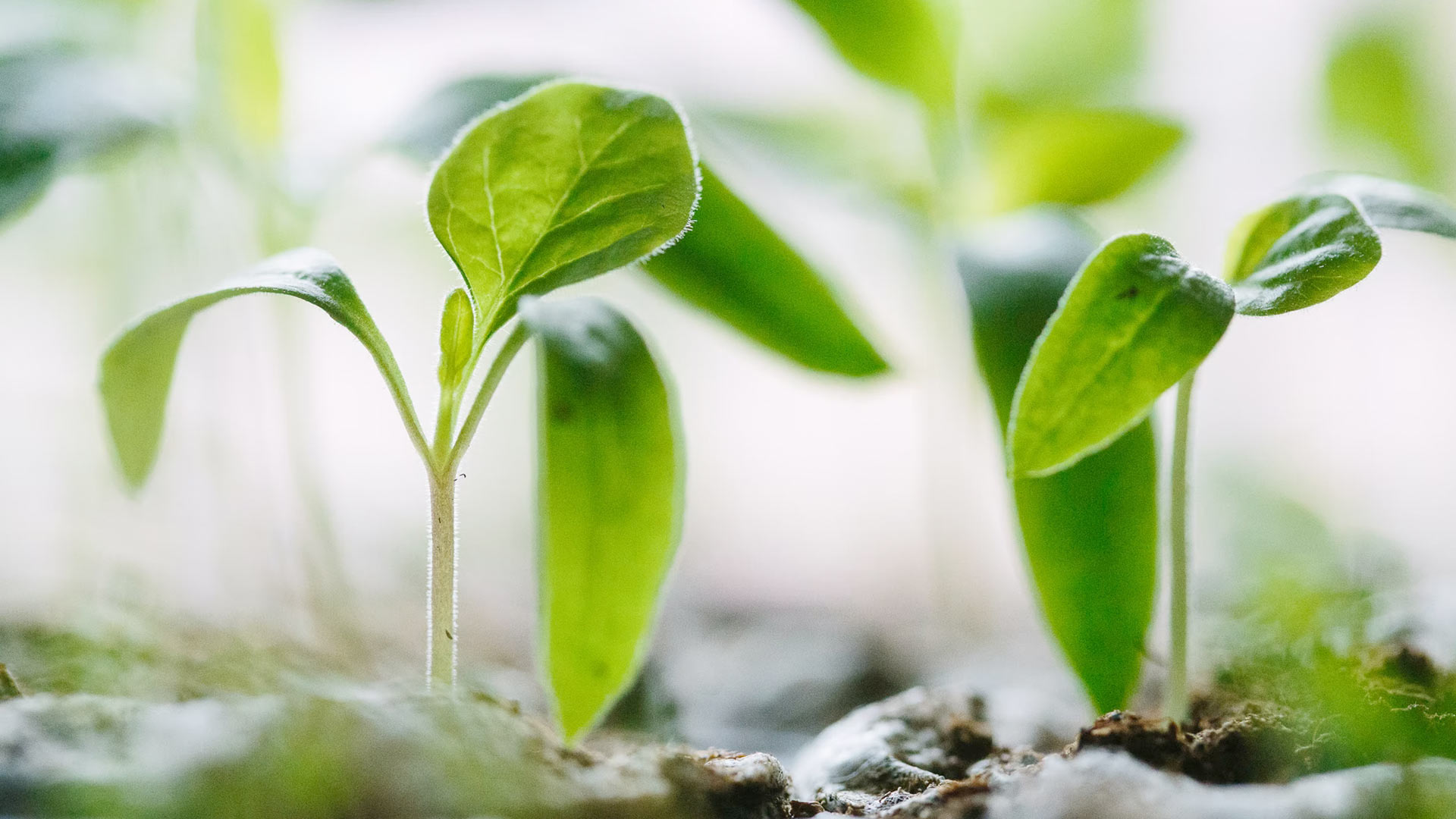 Last year, GUTEMARKEN, the retail subsidiary of the Fortuneglobe Group with above-average sales growth (CAGR), once again collected coveted awards such as the Technology Fast 50, FOCUS Growth Champions 2020 and Gründerszene Wachstums-Ranking 2019.
Thus, GUTEMARKEN remains officially the fastest growing fashion tech company in Germany. But in times of climate protests, even GUTEMARKEN cannot avoid signaling that growth is not everything. For this reason, GUTEMARKEN would like to dedicate its efforts in the coming years more to the topic of sustainability and highlighting these efforts made so far.
More than 90 percent of the power supply at all corporate facilities has already been converted to renewable energies, and by 2023 disposable plastic in proprietary packaging is to be abolished. GUTEMARKEN packaging is already made of 100 percent recycled materials. Furthermore, the company is doing its best to prevent returns in advance. "We have access to a 15-person marketplace & e-commerce expert team, which knows everything about channel-specific data maintenance and can implement all tips & tricks regarding article data and descriptions. In addition to better product listings, this results in a significant reduction in returns for us and our partners" says Thorsten Höllger, CEO of the Fortuneglobe Group, especially of GUTEMARKEN.
GUTEMARKEN also focuses on sustainability in the field of technology. Thus, for the online shops operated by GUTEMARKEN, sustainability relies on a so-called "headless solution", in other words, a technology that requires particularly less server performance, hard-disk space and processor and RAM power. In addition, the company decided early on to cooperate with SpaceNet AG, which has already been climate-neutral since 2008 thanks to its programs for green electricity, emission compensation, and low-energy data centers.
As the entire Fortuneglobe Group, and in particular GUTEMARKEN, we would like to set a good example and make the issue of sustainability even more visible to our partners and customers.
As multiple Technology Fast 50 award winner, we have been investing in the areas of research & development for many years now, in order to be able to implement all e-commerce relevant processes for our approx. 80 partners in a more resource-saving and sustainable way, not only for the entire supply chain but also for the company's own software solutions such as the cloud-based marketplace technology ICE BEE and the PHP7 Micro Framework ICE HAWK." Höllger says.
Besides, for some time now, the company has been increasingly targeting sustainable brands in order of sales partnerships. "The demand for sustainable products has increased in recent years, enabling brands to reduce their marketing costs. This opens up completely new distribution channels for brands – also in e-commerce. With our sustainable orientation for the coming years, we are opening doors for many of these brands" says Höllger.
The latest member of the GUTEMARKEN network: BOOSURFWEAR, which manufactures all its products from sustainable Econyl® – 100% recycled nylon from post-consumer materials.