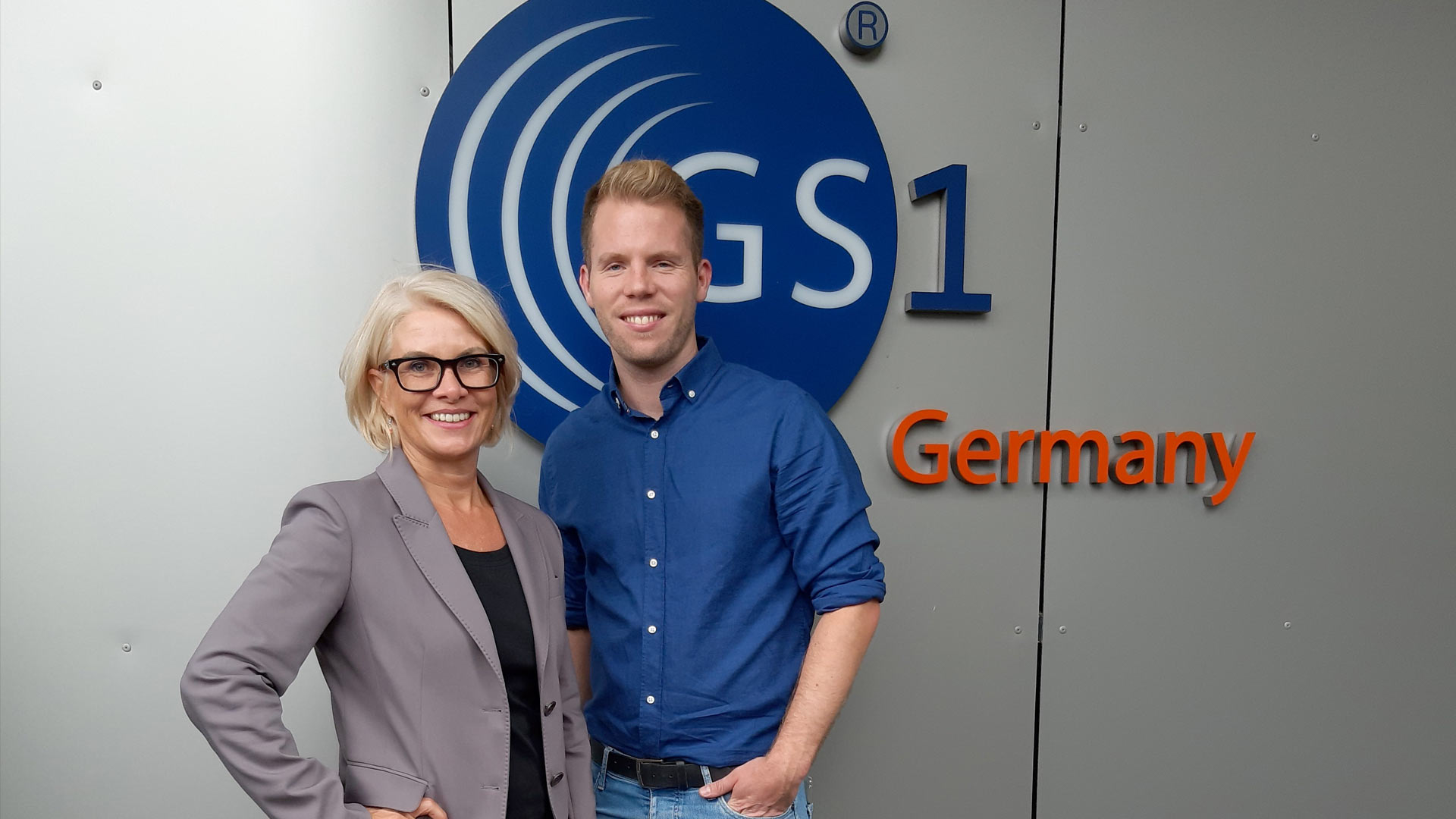 Most important resource in the marketplace business – cleanly maintained article data. For many years GUTEMARKEN has been relying on a successful cooperation with GS1 Germany. Now the long-standing cooperation has been intensified within the framework of a GS1 Germany Solution Partnership.
Whether online shop, online marketplace or digital wholesale – in eCommerce huge amounts of product and customer data are processed every day. Errors, gaps or duplications in this data affect both the conversion rate and customer management. This is why high data quality is so relevant in eCommerce.
The brand partners of the GUTEMARKEN in particular benefit from the high data quality and the consideration of the GS1 standards. "Today, our marketplace partners and their customers expect high-quality article descriptions, distinctive selling points and high-quality shots of products," says Thorsten Höllger, CEO of GUTEMARKEN.
"Qualified data management is essential for us as a retailer so that we are able to present and offer the products of our brand partners in the best possible light on the most relevant sales channels. With our recognition as a GS1 Solution Partner and the associated promise to continue implementing the GS1 standards, we want to send a strong signal in our role as a central partner for digital fashion and lifestyle sales and commit ourselves to comply with such standards" continues Thorsten Höllger.
GS1 Germany supports companies from all industries in applying modern communication and process standards in practice and thus improving the efficiency of their business processes. Among other things, the company is responsible for the GS1 article number system in Germany, which is the basis of the barcode and is free of overlaps worldwide. In addition, GS1 Germany promotes the application of new technologies for the fully automatic identification of objects (EPC/RFID) and for standardized electronic communication (EDI). The focus is also on solutions for more customer orientation (ECR – Efficient Consumer Response) and trends such as mobile commerce, multichanneling, sustainability and traceability. GS1 Germany belongs to the international GS1 network and is the second largest of more than 110 GS1 country organizations after the USA. Parity shareholders are the EHI Retail Institute and the Markenverband. More information: www.gs1-germany.de